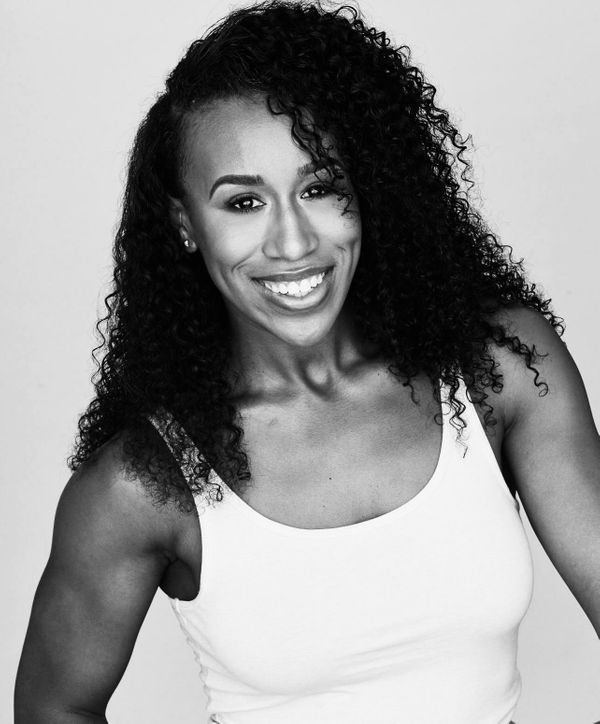 Tina Jackson - Instructor
Tina Jackson is a multi-hyphenated talent: a classically trained dancer, fitness model, fashion stylist, creative, and movement curator who seeks truth and wisdom through intentional movement and breath.
She spent her youth passionately exploring nature and training intensely in dance. At the age of 16, Tina found love for both Yoga and Pilates, which cultivated a foundation of spirituality in her life.
After graduating college with a degree in Dance and Public Relations from The University of Maryland College Park, she moved to New York City to pursue her professional career. Building on her early successes in New York, a natural move to Los Angeles followed, where she enjoyed opportunities in the world of commercials, film and television, and award shows. Ms. Jackson has danced professionally for some of the Entertainment Industry's biggest artists, including Beyonce, PINK, Nerd, Kelly Clarkson, Madonna, Cardi B, and Grimes.
Prior to the pandemic, a fast-paced life and packed schedule left her suffering from exhaustion. After evaluating her sleep habits, Tina determined to improve her lifestyle by prioritizing rest and observed, as a society, how lack of recovery time is contributing to our overall lack of well-being. This led her to study the practices of Yoga and Pilates. Through these systems, Tina found her vitality and center again with a new sense of power emerging through slow and intentional movement.
Her Pilates Certification with the prestigious Romana's Classical Program provided her with over 900 hours of practice in the Pilates system, including all pieces of Joe Pilates' original apparatus under the direction of Stephanie Lawson at The pilates Center at Goucher and Cynthia Shipley in NYC of Lifespan Pilates. Tina has also received her 200HR Yoga certification through Satya Yoga Cooperative.
Her work has been instrumental in bringing about deep change in various wellness communities. Her classes invoke a sense of liberation, authenticity, faith, courage, and creative expression. In this way, she is part of a global revival, ushering in a 21st century renaissance that connects people back to who they are meant to be.